Jiangsu Baide Special Alloy Co., Ltd (Formerly "Jiangsu Baide Machinery Co., Ltd", and BDF for short), was established in 2005. We located in alloy industrial park of Shiyan Town, Dongtai City, Jiangsu, China and cover an area of about 15,000 square meters. With over 10 years experience specializing in alloy fasteners. As a high technology alloy manufacturer, we can produce bolts, nuts, studs/threaded rods, screws according to ASME/ASTM/DIN standard and specifications. We have different kinds of standard & non-standard fasteners made from Hastelloy Alloy, Monel Alloy, Nickel Alloy, Inconel Alloy, Incoloy Alloy, Precipitation Hardening Steel, Anti-corrosion Alloy, Duplex Stainless Steel, Superalloy, Precision Alloy, Austenitic Stainless Steel.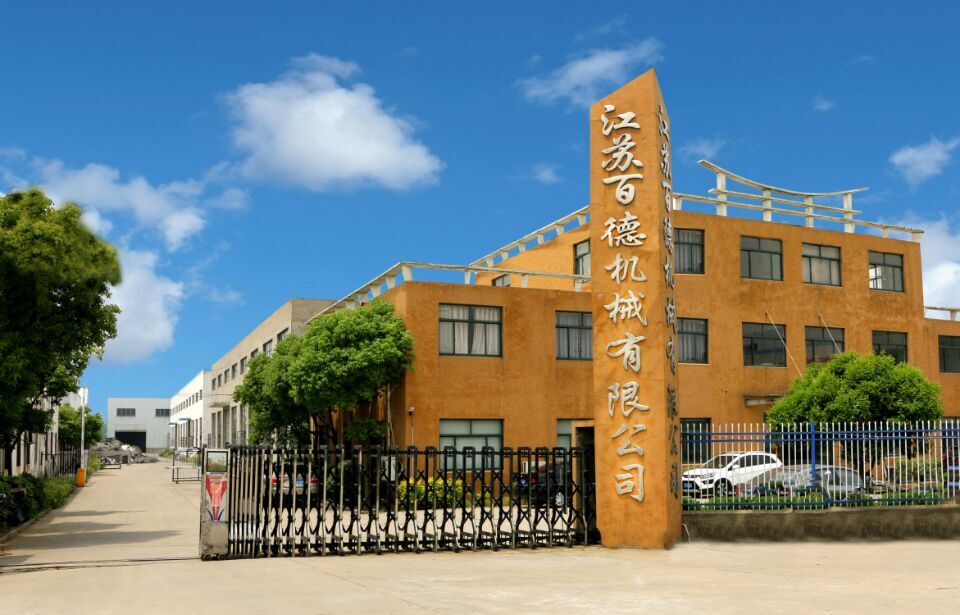 BDF have advanced equipment and first-class management team. Within more than 10 years production experience, we have mature production system for alloy fasteners, fast delivery, good quality control, rich produce experience, and good material partners to lead to a competitive price and stable quality insurance.
BDF believes in "Focus & Professional" and is always committed to providing customers with qualified products and considerate service to meet their requests. Based on this idea, BDF grows out from a small factory to an International company who sells to different customers from Asia, Middle East, Europe, and South America etc, with more than 6 million US Dollars turnover per year.
BDF products has been approved by ISO, SGS, CE certificates. Testing machine is also well-equipped, Chemical Analysis Instrument, Spectrograph, Carbon and Sulphur Determinator, Ultrasonic Inspection, Tensile and Compression Test System, Hardness Tester. With good quality control, BDF wins a lot appreciates from our clients, as well as friendly services provided.